The Finnish Physical Society organises with Physics Alumni of Aalto University "Greatest Physicists in History" ("Historian Suuret Fyysikot") lecture series.
Upcoming lectures
The next event in the lecture series will be organized 18th March, 2021 at 18:00. The lecture will be in English and online (link will be provided closer to the event,). Zoom link (https://aalto.zoom.us/j/66338229083)
Vera Rubin: Discoverer of dark matter and active role model
Vera Rubin (1928 – 2016) was an American astrophysicist and holder of numerous prestigious awards such as USA National Medal of Science, Bruce Medal and National Medal of Science. Her pioneering work on observing the motions of stars within galaxies confirmed the existence of dark matter. Her research was driven by the desire to understand how the universe works and through her career she was an active advocate and a role-model for women in science.
This seminar is given by Neta A. Bahcall. She is the Eugene Higgins Professor of Astrophysics at Princeton University, director of the Undergraduate Program in Astrophysics and past Director of the Council on Science and Technology of Princeton University. Her research focuses on observational cosmology, dark matter and energy, quasars and supermassive black holes.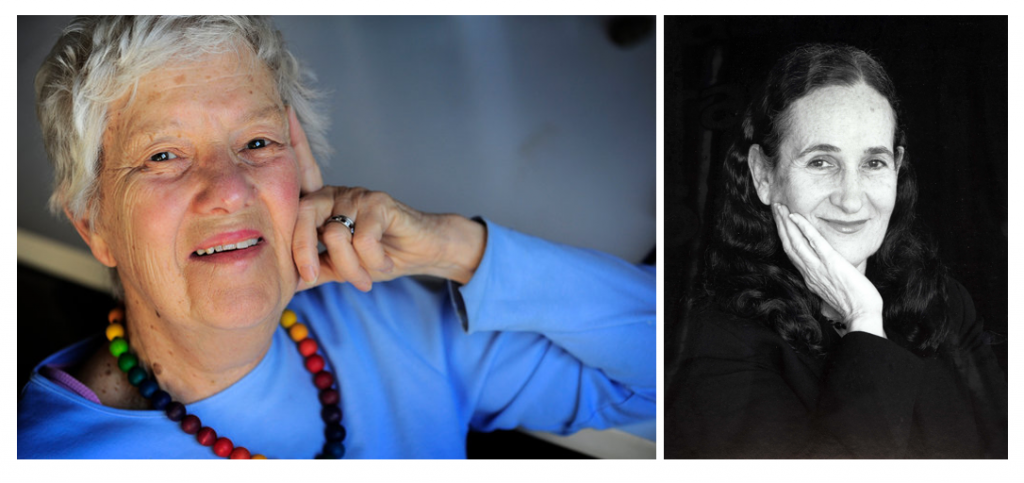 Past lectures
Leonhard Eulerin elämänvaiheet ja tiede, esittäjänä FT, TkT Johan Stén. Leonhard Euler oli 1700-luvun tuotteliain matemaatikko ja teoreettinen fyysikko. Hän edisti miltei kaikkia matematiikan osa-alueita, sekä kehitti mekaniikan ja taivaanmekaniikan analyyttisiä menetelmiä. Hän toimi menestyksellä kahden valistuneen yksinvaltiaan, Fredrik Suuren ja Katariina Suuren, akateemikkona. Johan Stén on tieteen ja tekniikan historioitsija sekä matematiikan historian opettaja Helsingin yliopistolla.
Lise Meitner: The master physicist and her struggle against prejudice, presented by Lars Bergström, Stockholm University, 8.2.2019. The slides can be found from here. A related article (in Finnish) published at Faculty of Science webpages.
Marie Curien elämä ja tiede, esittäjänä Pekka Pyykkö, 27.11.2017. "Marie Curie oli mukana radioaktiivisuuden perusteiden selvittämisessä, uusien alkuaineiden Po ja Ra löytämisessä sekä radiumin lääketieteellisten sovellutusten kehittämisessä. Hän sai fysiikan Nobelin palkinnon (1/4, 1903) sekä kemian Nobelin palkinnon (1911). Marie Curien merkitys esikuvana ja roolimallina oli suuri."
Richard Feynman, fyysikoiden fyysikko, esittäjänä Kari Enqvist, 3.10.2016. "Feynman voitti Fysiikan Nobel-palkinnon vuonna 1965 saavutuksistaan kvanttielektrodynamiikan kehittäjänä. Hänet tunnettiin myös taitavana opettajana ja fysiikan kansantajuistajana. Millainen hän oli ihmisenä ja tiedeyhteisön jäsenenä? Mitä muita saavutuksia hänellä oli yhteiskunnassa?"
Isaac Newton, Mikä mies oli Sir Isaac?, esittäjänä Anto Leikola, 1.12.2015. "Miten Sir Isaac menestyisi tämän päivän maailmassa? Mitä voimme oppia häneltä fysiikan peruslakien lisäksi?"