The Sponsoring Members of the Finnish Physical Society have a profound importance for the activity of the society. Below are the list and short descriptions of our current sponsoring members.
CSC – IT Center for Science: is a Finnish center of expertise in information technology owned by the Finnish state and higher education institutions. We provide internationally high-quality ICT expert services for higher education institutions, research institutes, culture, public administration and enterprises to help them thrive and benefit society at large.
CHEOS: Fotoniikan, mikroskopian ja konenäön kärkivalmistajia. Tarjoamme kestäviä ja laadukkaita mittauslaitteistoja ja -ratkaisuja mm. tutkimukseen, tuotekehitykseen ja laadunvalvontaan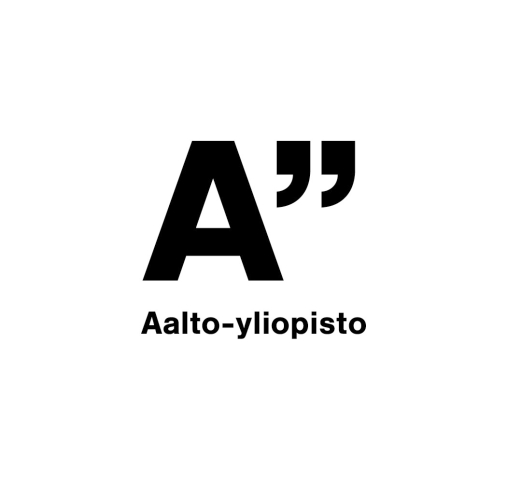 Aalto University's Department of Applied Physics pursues vigorous research activities in the field of physical sciences with important industrial applications and technological potential. Much of the research is focused on condensed matter and materials physics, quantum physics and advanced energy sciences. The department coordinates two Academy of Finland's centres of excellence and the national OtaNano research infrastructure. The department educates experts in physics and its applications, employed by various sectors of our society from industry to top-level research.